Education Record Center (ERC)
In accordance with the FSMTB Massage Education Policy, effective July 1, 2017, this system has been created for massage schools to upload education documentation for students who seek to take the MBLEx.

Initial Log In Procedures:
Approved schools have received an email from FSMTB with a user name and instructions to create a password. 
Submission Options:
Within the Education Record Center, school administrators have three distinct options for providing FSMTB with education records: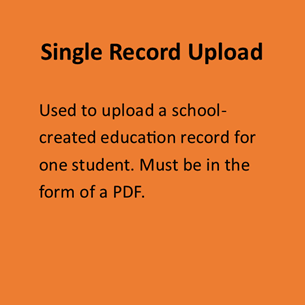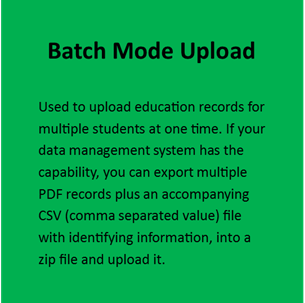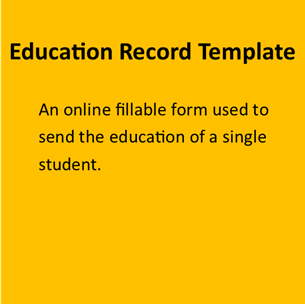 Schools should provide education records in a timely manner for each student that requests them. Because verification of education is required before a candidate can sit for the Massage & Bodywork Licensing Examination (MBLEx), failure to provide a student's education records will delay her/his access to the examination. 
Resources for Schools:
FSMTB Massage Education Policy
Massage Education Policy FAQ's
SchoolSupport@fsmtb.org