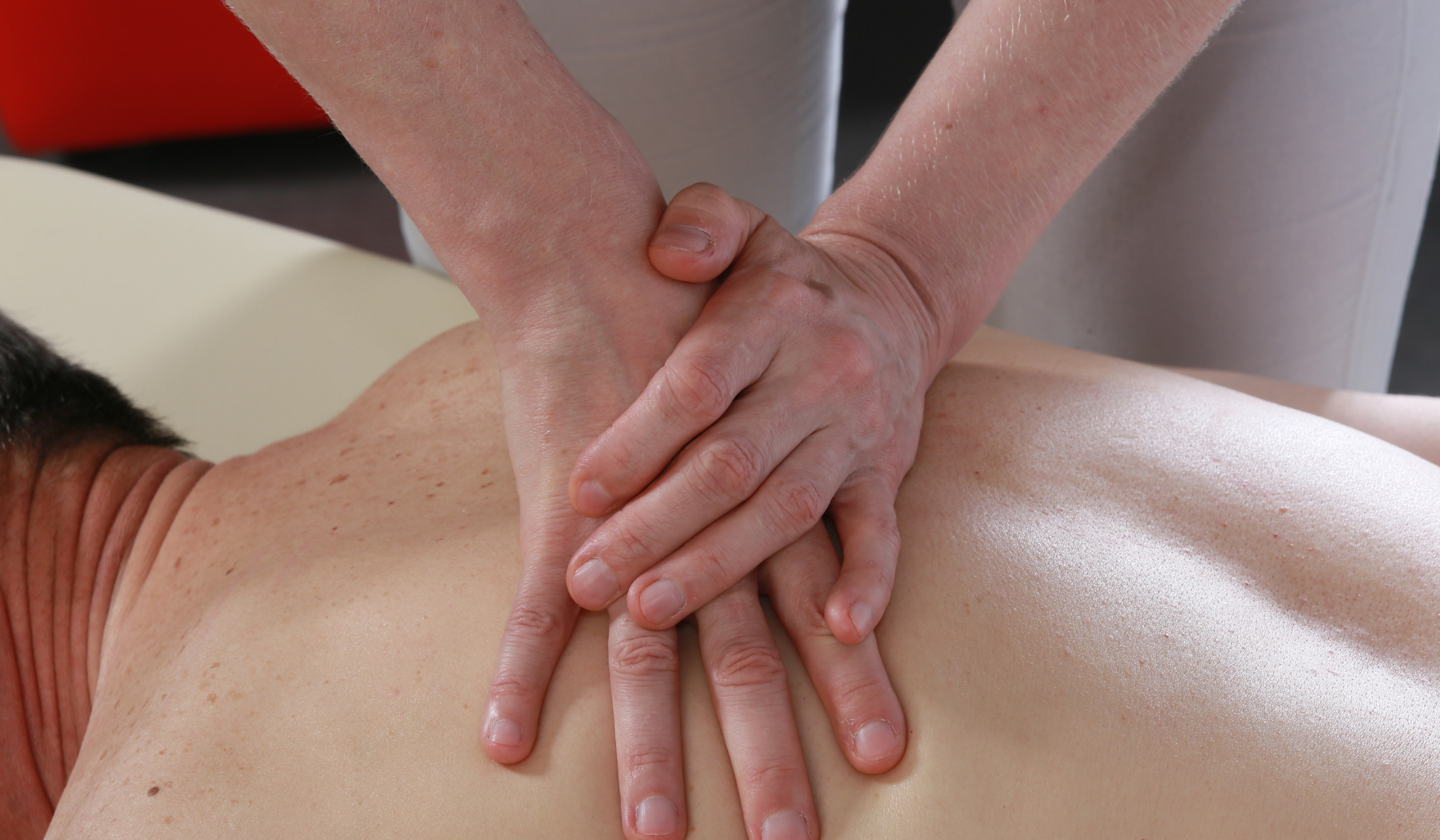 Interstate Massage Compact (IMpact)
What is IMpact?
IMpact is the interstate occupational licensure compact for massage therapy. IMpact will enable licensed massage therapists to practice in all states that join the compact, rather than get an individual license in every state in which they want to practice. Each compact member state agrees to mutually recognize the practitioner licenses issued by every other state in the Massage Therapy Compact.

Who can use IMpact?
A massage therapist who meets the requirements in the compact may be granted a multistate license which authorizes them to practice in all compact member states with no additional action needed. Massage therapists must observe the laws and rules of the state in which they practice. 
What's Next?
Each state must enact the Massage Therapy Compact model legislation to join the compact.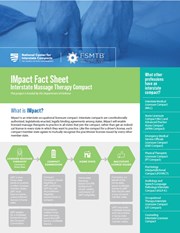 The goal is for this legislation to be finalized for introduction during 2023 state
legislative sessions.
The Council of State Governments (CSG) will facilitate a stakeholder review process to receive input and feedback on the model legislation. An initial draft of the Interstate Massage Compact has been completed. 
Interstate Massage Compact Draft
For more information, please visit the CSG Website.